For nearly a century now, the Dixie® brand has remained committed to ensuring the continued growth
and conservation of our natural resources—a responsibility we take seriously.
Here are 4 key ways we're making this happen: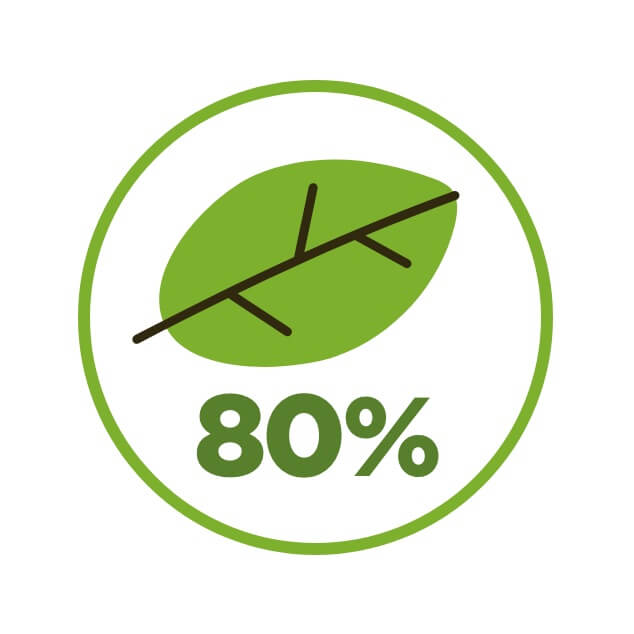 80% Plant-Based Materials
Dixie® cups and plates are made with at least 80%1 renewable plant-based materials.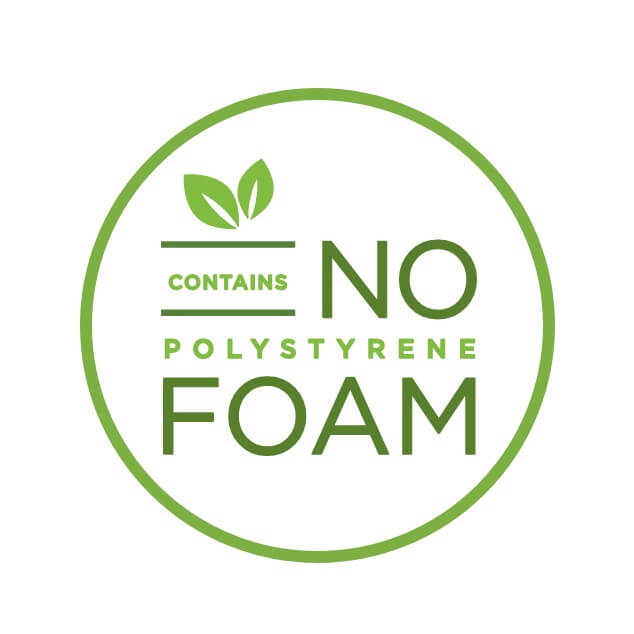 Contains NO Polystyrene Foam
Rest assured, we'll never use polystyrene foam to make our Dixie® cups and plates.
Q. ARE THE TREES USED TO MAKE DIXIE® PRODUCTS SUSTAINABLY SOURCED?
A. All trees are responsibly sourced and certified to the Sustainable Forestry Initiative® Fiber Sourcing
Standard, ensuring that sustainable forestry practices are followed. 
 
Q. HOW DOES GEORGIA-PACIFIC CONSERVE WATER IN THE MANUFACTURING PROCESS?
A. While a significant amount of water flows through Georgia-Pacific's mills systems, our paper
making process allows for very little of that water to actually be consumed. Most of it is recycled and reused, then treated and discharged. 
 
Q. WHO SUPPLIES THE TREES USED TO PRODUCE DIXIE® CUPS AND PLATES?
A. We support small and local landowners: 70% of the wood we buy for use in Dixie® products comes from US family forest landowners. 
 
Q. DO YOU USE POLYSTYRENE FOAM IN YOUR CUPS AND PLATES?
A. No. Polystyrene foam is never used in Dixie® cups and plates.
 
Q. ARE DIXIE® PLATES AND BOWLS RECYCLABLE?
A. Dixie plates may be recycled when clean and dry. So, when deciding whether to recycle or toss, remember—if you ate a dry, mess-free meal like a quick sandwich and chips, just dust off those crumbs and dispose of the plate in the recycling bin. If you ate a messy, saucy meal that left grease stains on the plate, then dispose of it in the trash. Be sure to check acceptance with your local recycling program.
Q. ARE DIXIE® CUPS RECYCLABLE?
A. Acceptance of paper cups in recycling programs is very limited due to the coating used on the interior to hold liquids and prevent leaks. Such facilities may or may not be available in your area.