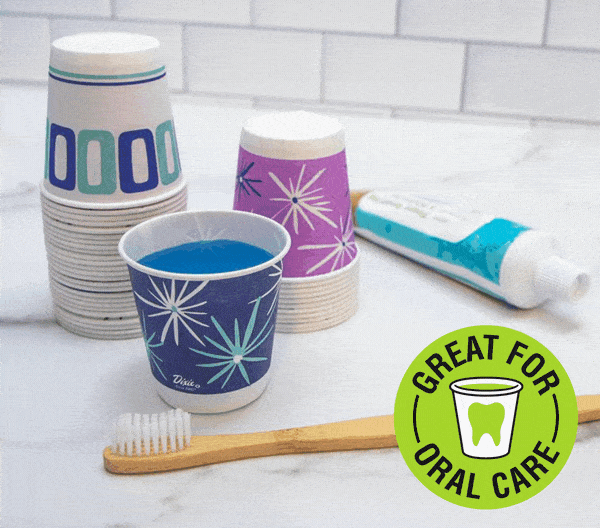 One Small Step For Kids.
The three words parents everywhere tell their kids before they fall asleep? "Brush your teeth!" Make it less of a chore with 3 oz. disposable Dixie® Small Cups—the perfect oral care solution for a quick swig of mouthwash when they're finished brushing. Plus, they're also great for holding vitamins, meds n' more!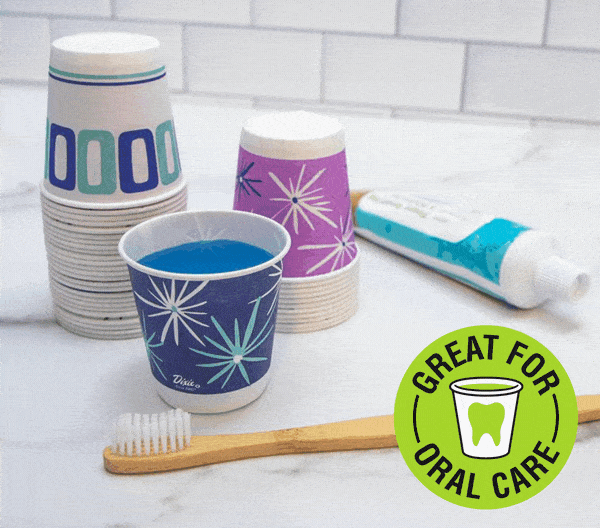 One GIANT Leap For Mom-kind!
Getting through a typical day is all about multi-tasking. Make it easier on yourself with 5 oz. disposable Dixie® Multipurpose Cups—your go-to solution for serving up everything from lemonade n' lunch snacks to pretzel sticks n' crafting tricks. The best part? All the fun & colorful vintage designs in every Throwback Pack!