Ingredients:
2 tablespoons of instant espresso powder or instant coffee
2 tablespoons of granulated sugar
2 tablespoons of water
1 cup of Whole Milk for serving
Ice for serving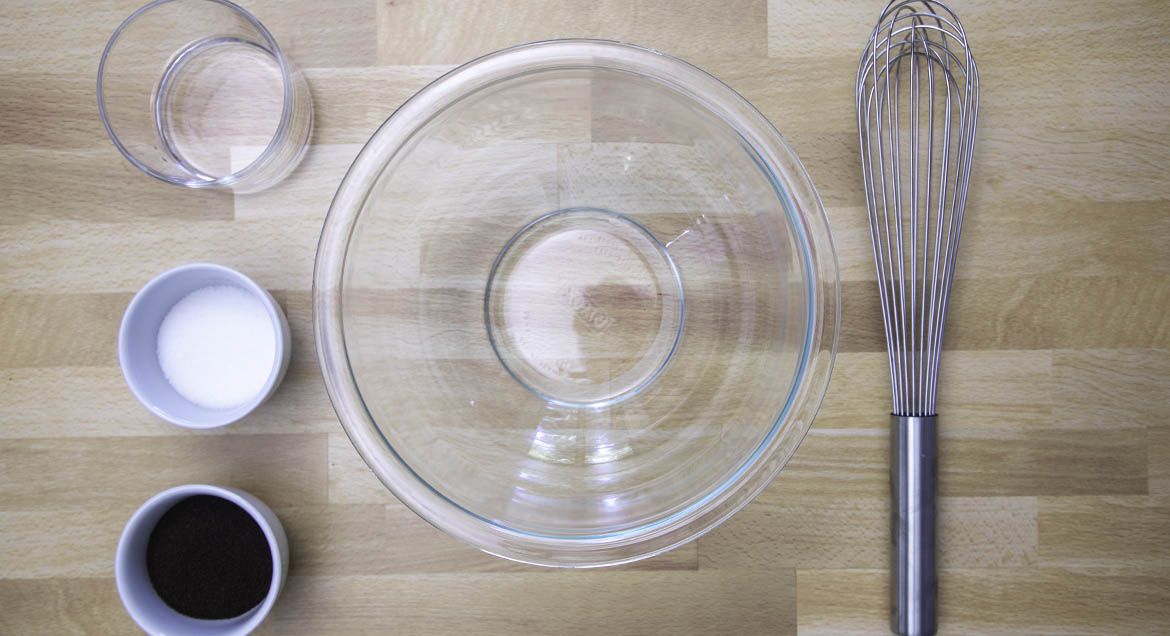 DIRECTIONS:
Step 1:
Place Instant 2 Tablespoons of Instant Coffee/Espresso, 2 Tablespoons of water and 2 Tablespoons of sugar into a bowl.
Step 2:
Using a whisk, whisk vigorously for 5-10 minutes until the mixture transforms into a thick, creamy, voluminous foam.
Step 3:
Fill a Dixie® To Go cup with ice and pour in 1 Cup of Whole Milk. Top with your creamy whipped coffee mixture, snap a pic for the 'gram and enjoy!