Easy-Peasy Egg Roll-in-a-Bowl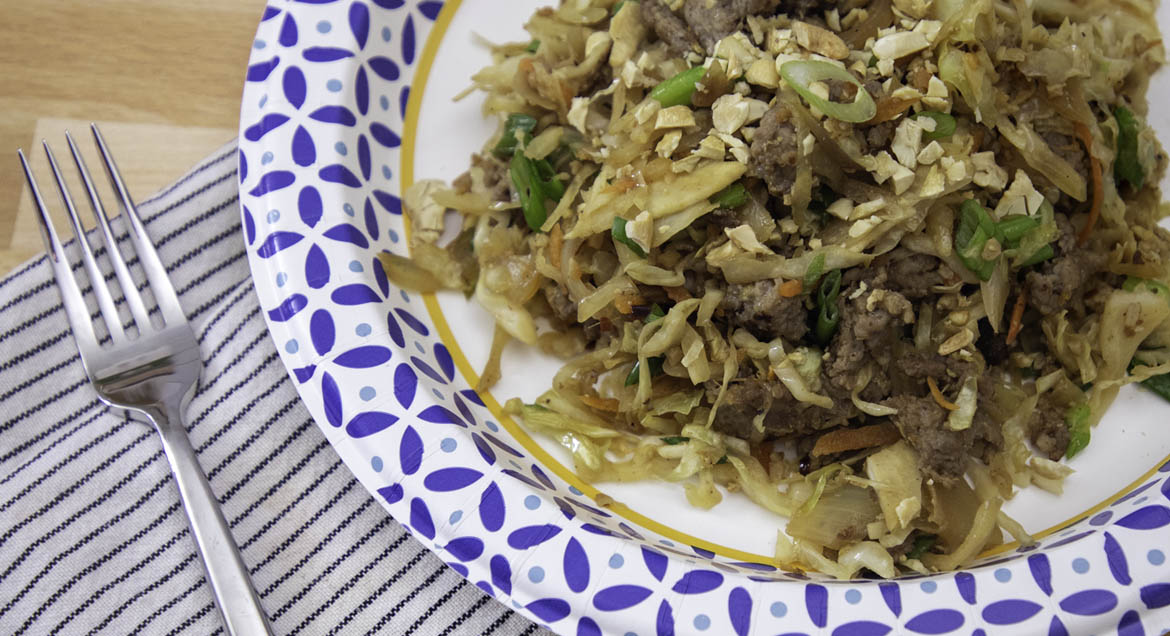 Get the taste of take-out with this simple and fun Egg Roll-in-a-Bowl recipe! The way you prepare it is up to you—it's delicious as a vegetarian option with the addition of a few eggs or protein substitute, or you can make it super savory with ground pork. Serve with chopsticks if you've got them!
What You'll Need:
2 eggs, beaten (if making vegetarian, increase to 6 eggs)
1 pound of ground pork (optional)
1 teaspoon of salt
3 tablespoons of olive oil
1 bag of coleslaw mix (shredded cabbage and carrot)
½ of a yellow onion, sliced
1 bunch of Green Onions, Sliced
¼ Cup of Low Sodium Soy Sauce
4 Tablespoons of minced ginger
2 tablespoons of minced garlic
For Serving:
Crushed peanuts (optional)
Sliced Green Onion
Directions:
Set a large lidded frying pan on the stove on medium high heat. Add 2 tablespoons of olive oil and salt the ground pork. Add the pork to the oil and sear until golden brown on the outside and cooked through, using your spoon to move the mixture around and break into crumbles.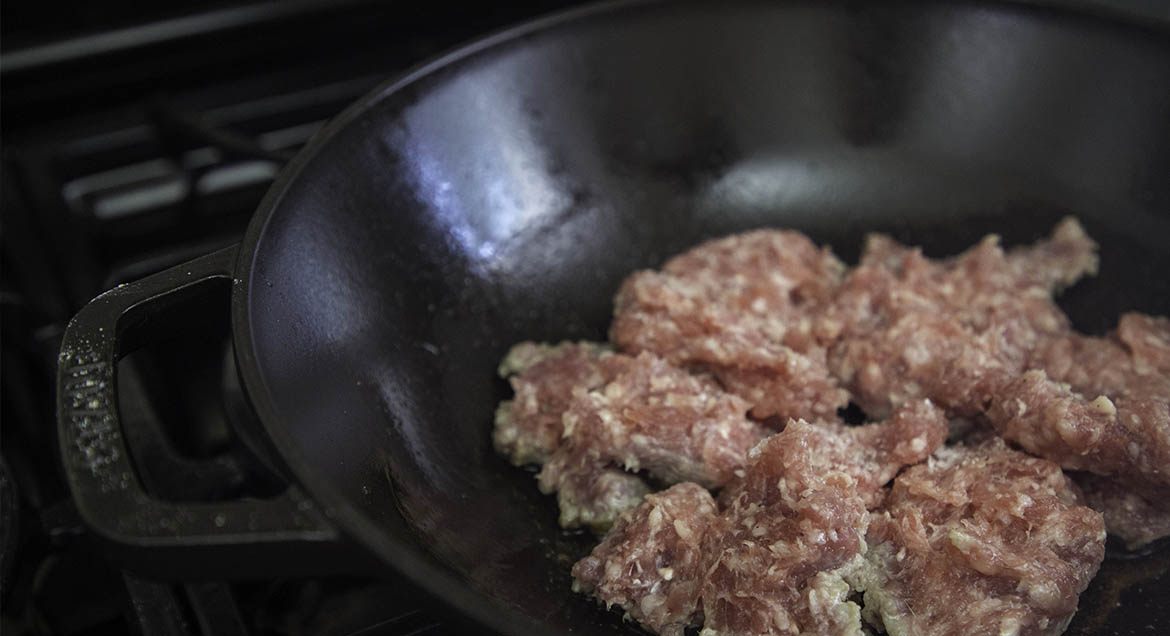 While the ground pork cooks, beat 2 eggs lightly with a fork in a small bowl. Remove pork from the pan and set aside to drain on paper towels. Reduce heat to medium low and add the beaten egg to the pan. Use a rubber spatula to gently break up the egg mixture and scramble the eggs.
While that cooks, prepare your veggies: Slice green onion and yellow onion.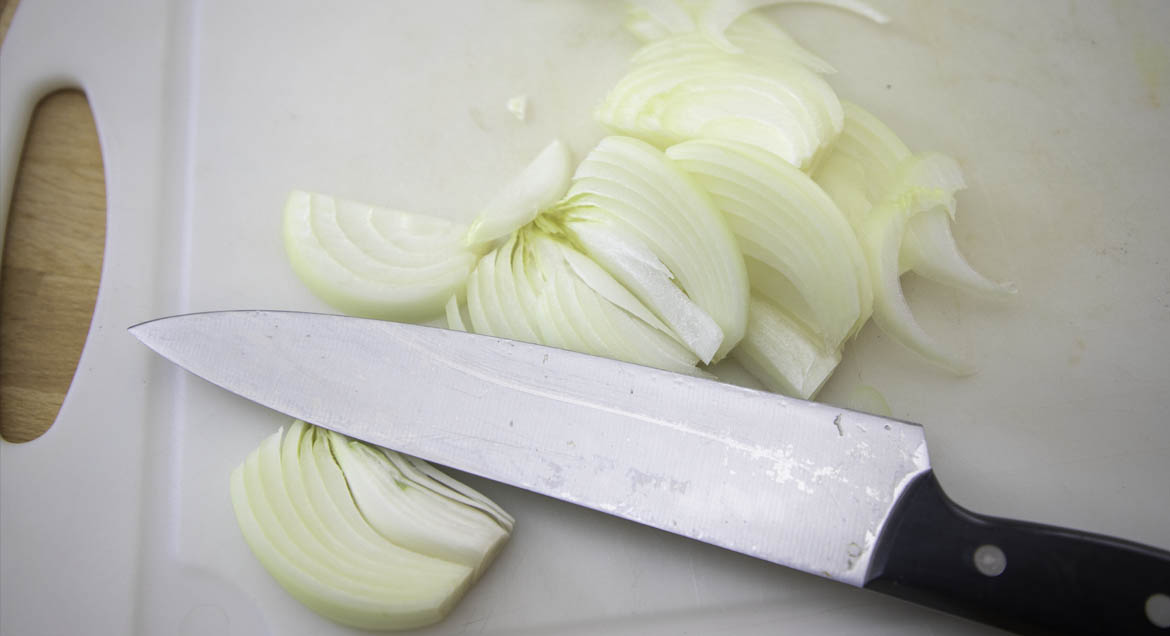 Once cooked, remove the eggs and set aside. Increase the heat to medium and add 1 tablespoon of oil to the bottom of the pan and add in 4 tablespoons of minced ginger and 2 tablespoons of minced garlic. Cook until fragrant and garlic is lightly golden brown. Add in the ¼ cup of soy sauce and stir. Then add sliced yellow onion and cook until just softened. Finally, add the coleslaw mix to the pot and toss with onions. Add the ground pork and scrambled egg and toss to combine. Cover the pan and cook until cabbage begins to wilt. Remove from heat and add sliced green onions (reserving a few for garnish) and toss to combine.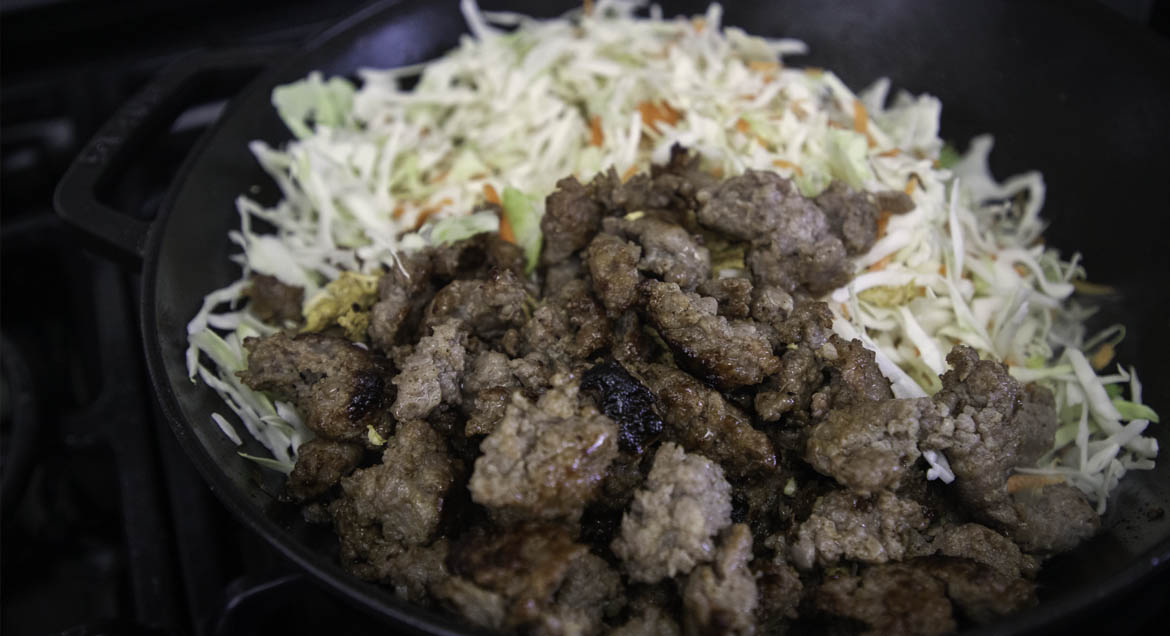 Plate the mix on a Dixie Ultra® Plate. Garnish with sliced green onions and crushed peanuts (optional). Enjoy!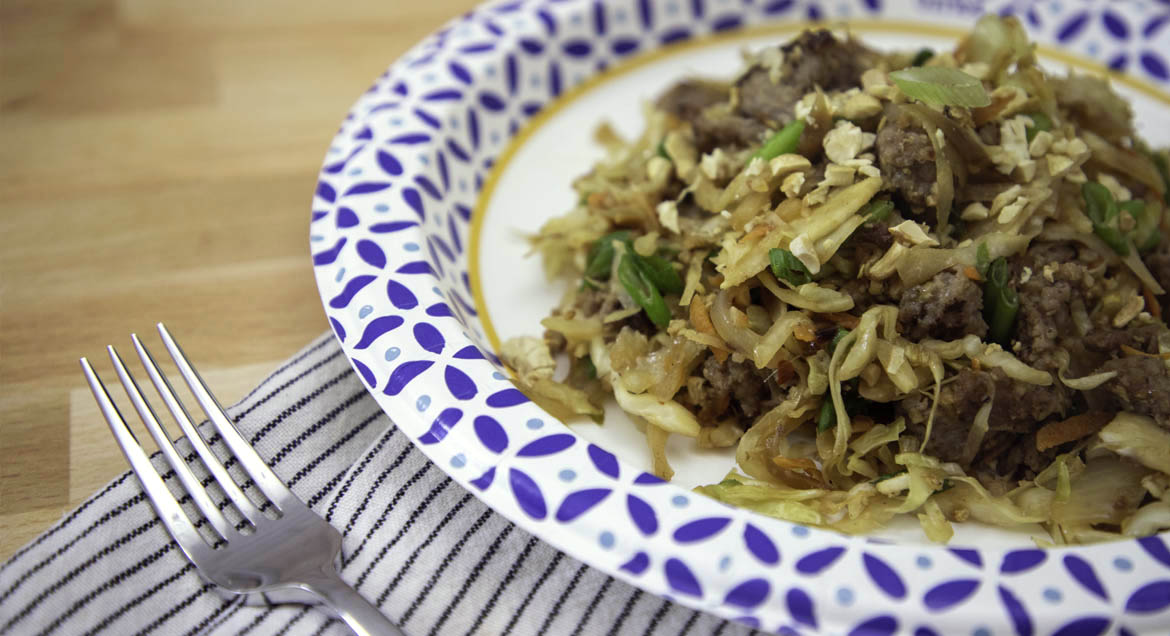 For coupons, tips & tricks and more content like this from Dixie®, sign up for our mailing list below.